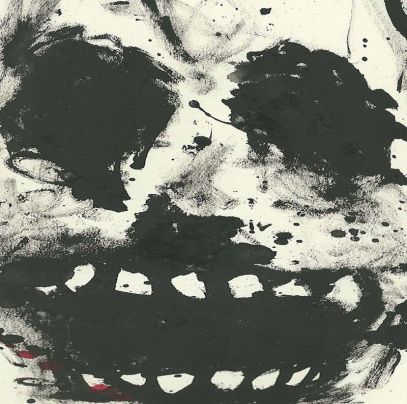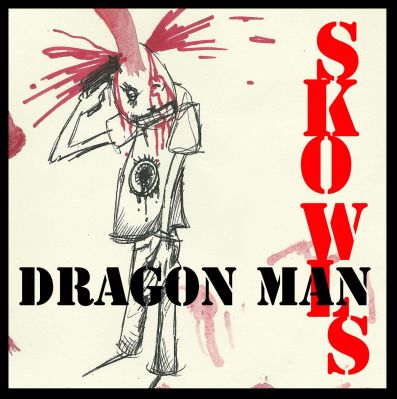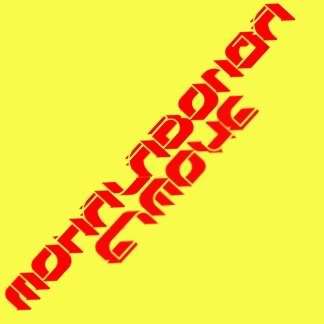 skowls second album largely recorded in response to writing stuff for another vary tedious project.
the very first SKOWLS recordings! dragon man is a drone, punk, electronic mosh of craziness.
Electro is electronic, sound-splatter. it's skowls third album.
the split release that introduced skowls and mohalabonga to the world.


electro
dragon man
BOX U DOWN
MOHALABONGA ///\\\ SKOWLS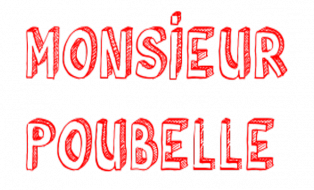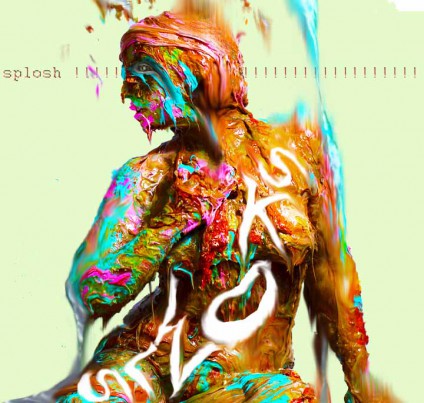 splosh!!!!!
three years in the making... get your self a load
click on that album cover.