T.R. LANG is an audio engineer, shao kao master, pho enthusiast, and paper snoWflake artist.
BRIAN LANG mantains a very high grade point average, and is an honorary Phi Theta Kappa member.
BACK
POUBELLE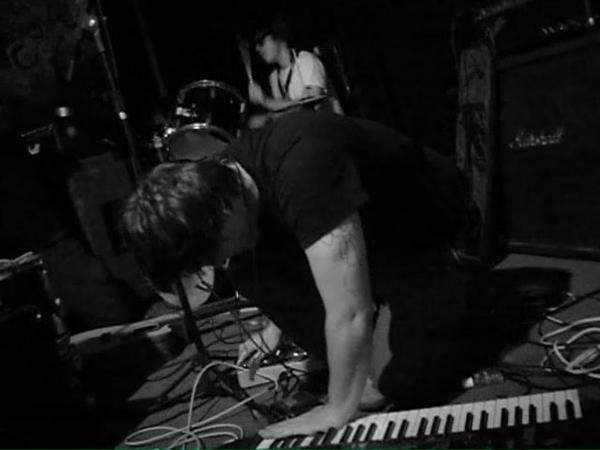 press
one day i'm gonna die. i hope my music outlives me. i try and describe what i'm seeing, and feeling - hearing or whatever. bete tete is an early attempt to think all these things through.
blog
face brag