bête tête's music is divided between physical hand made cdr's and digital releases.

digital is free, and donations are greatly appreciated. physical is priced, and is available through squidco records, or by us via paypal.

digital is presented in mp3 and quality is definitely preserved. if you'd like a lossless copy please message us.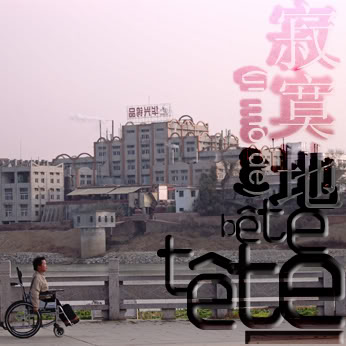 BÊTE TÊTE - JÌ MÒ DE
bête tête's first album. (pronounced "gee mwa duh")was recorded in jiangxi, ganzhou, china during the winter of 2006 ji mo de means to posses loneliness, and is a play on verbal structure in mandarin. it was recorded in a stream of conscience sort of way. the songs appear in the order they were conceived, and to a large extent were recorded and written at the same time. everything but the guitar and vocals was cut and pasted in a collage sort of way. the songs are reflections of daily life and acquaintances in the city of ganzhou.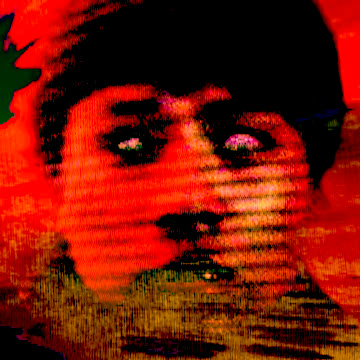 BÊTE TÊTE - BÁI YǍN
(pronounced "buy yawn") was recorded from 2006 - 2007 in jiangxi, ganzhou, china. it is a double album in digital format and is divided into two parts like a movie with intermission. it was called the most unique album of 2010 by hearwaxmedia. the song "chinese girls," appears in the full length film, "sketchy house."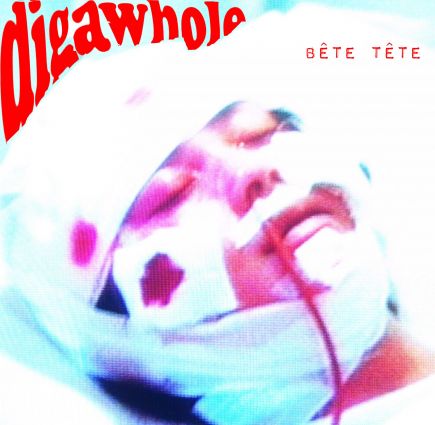 dig a whole single.
FROM JI MO DE, BETE TETE'S FIRST ALBUM. THIS SINGLE HAS BEEN UNEARTHED DUE TO RECENT HARD DRIVE EXCAVATIONS, AND DOCUMENTS EARLY LIVE VERSIONS OF THE SONG FROM WAY BACK IN 2008
PHYSICAL RELEASES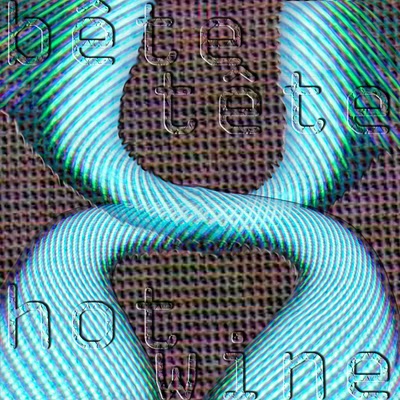 hot wine single
really sweet preview of whats coming bete tete style. hot wine also appears in a mixgrotto comp, and on the cooter records comp vol.2, and has been called the stand out track by reviewers.
back
poubelle